The tissue of the viralProtect PRO Face Mask is treated with Livinguard Technology and self-disinfects as you wear it so you can always stay protected.

The viralProtect Protective PRO Face Mask is durable for 6 months and washable up to 30 times. This replaces up to 210 conventional single-use masks and is therefore more sustainable and environmentally friendly.**

Comfort, protection, and durability our viralProtect PRO Face Mask gives you all 3.
Our viralProtect PRO Face Mask self disinfects as you wear it, preventing harmful particles from sticking around. By using antimicrobial Livinguard Technology which prevents harmful microbes from growing, our protective face mask guards you against possible infections.
We've included a filter which filters out both dust and dirt, along with harmful pathogens, giving you maximum protection. Oh, and did we mention it protects for up to 6 months and can be hand washed up to 30 times? So you can say goodbye so those single-use masks from here on out.
We've included a breakdown below so you can see exactly how it all comes together.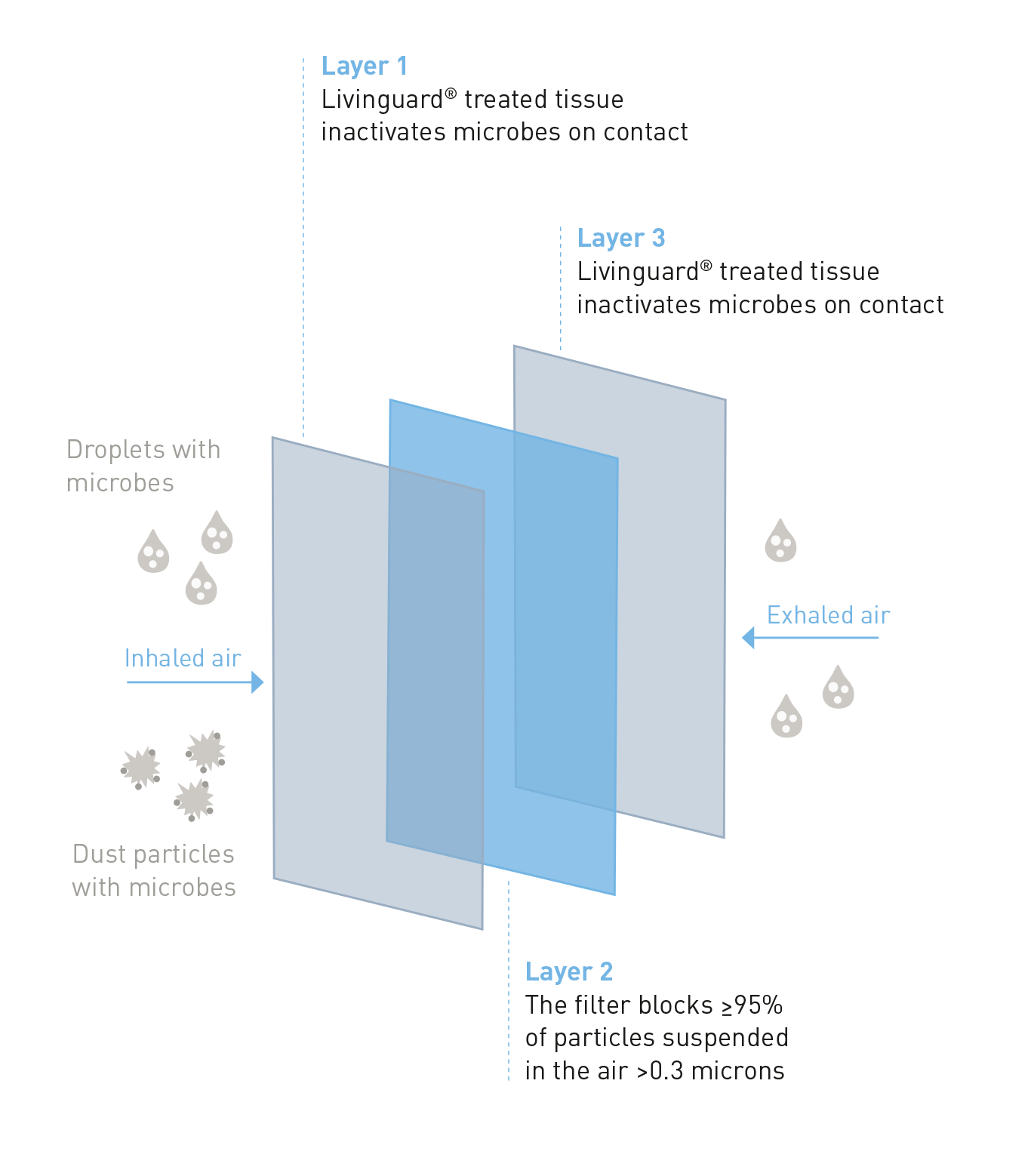 Patented Swiss Technology
The three-layer filter of the viralProtect PRO Mask, with patented technology from Livinguard from Switzerland, offers reliable self and third-party protection - without silver or other harmful chemicals.
The Livinguard Technology of the viralProtect PRO Face Mask was developed according to U.S. EPA standards successfully tested for their "self-disinfecting" properties. Only Livinguard textiles can continuously inactivate microbes.
The Livinguard textile of the viralProtect PRO Face Mask has passed extensive skin tests in the Product Safety Labs in the USA according to the requirements of the US EPA and at the Hohenstein Institute in Germany according to European standards.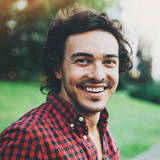 Outstanding product! The protective mask does not become uncomfortable even when worn for a long time. The fit is good and can be individually adjusted by the nose clip.

I feel much safer with the mask than with another. I also convinced my husband! The delivery was quick.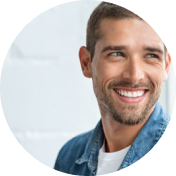 The mask is easy to clean and can be used for seven months. Great value for money!

* Tested according to U.S. EPA standards regarding self-disinfecting properties and skin tolerance.
** With daily use and washing once a week.
*** Contact us for more detailed information and test results.
**** Test was carried out according to DIN EN ISO 18184: 2019